Staywaykey
Makes traveling together or sharing a vehicle easier with more fun
and cheaper for individuals and businesses
You choose the destination or vehicle and we facilitate the rest
Register now for the beta launch of our app
You and your employees are continuously in motion, to business meetings, from home to work and for other activities. At each company the average mobility costs come second next to staff costs. Employees can use their own transport, public transport or walking if possible but in short they are on the move just like your customers. With Stayawaykey we aim to reduce the costs for mobility and still maximize the output of your employees. We want to make mobility smarter and more affordable by combining all this in our mobility package. We can arrange the mobility package for you where you can see what you can save and have to pay. 
Start making your mobility smarter and more affordable today . We offer the following possibilities in the mobility package that, as lego pieces, fit together and together create a mobility package that allows you to save as a company while you can capitalize on even more opportunities.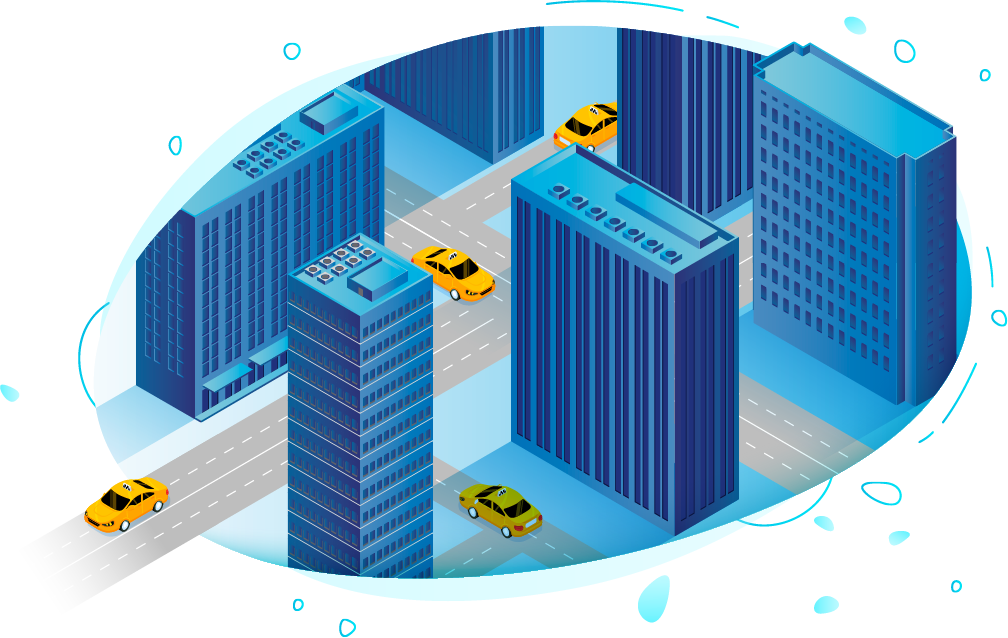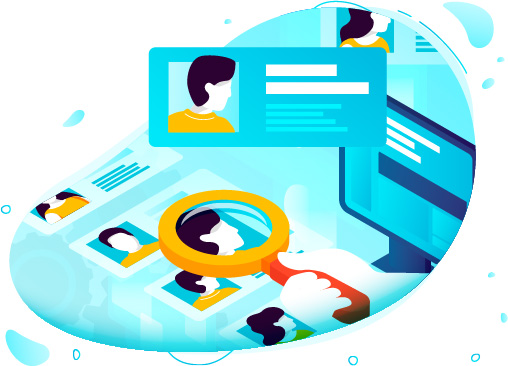 Mobility portal
The mobility portal is an extension of the app and provides more functionality because it is linked, but the mobility portal can also function independently without the app. The mobility portal is a system that contains all the functions to share and manage your mobility. Think of managing your fleet, journeys, declarations and administration for the tax authorities. In addition, link it with existing systems so you can get even more out of the mobility portal.
Whitelabel mobility app
With a white label version of the Stayawaykey app it is possible to share rides and cars among employees with the own look and feel of your company. Let employees voluntarily share their appointments for which they travel and share them with other employees. Make more use of your own fleet and the rides that your employees make.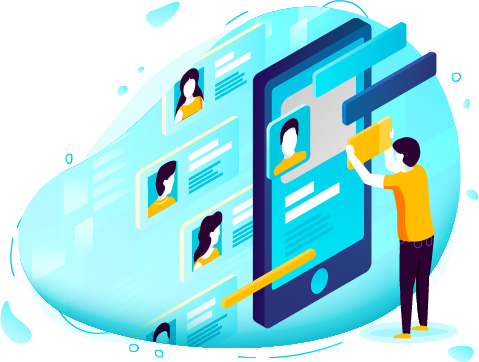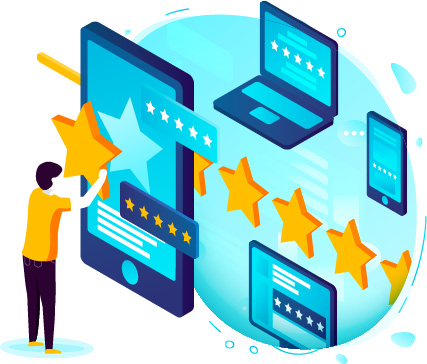 Group lease
Make your existing fleet even more affordable by applying lease for groups. A leased car that can be shared among a number of people which makes the leasing amount per employee to go down and also creates greater flexibility for a larger group of employees that can still make use of a leased vehicles without being tied to long-term contracts for one specific employee. This is in collaboration with E-car cell and supplies exclusively electric cars making it even better for the environment but also for the budgets of a company. 
Mobility widget
Place an interactive trip planner on your website for customers and visitors to visit your company. It uses all existing transport options, car and public transport, but shared trips are also shown, if there are any. This way you ensure that your company becomes even more accessible in more ways than the current route planners indicate. In addition, it is also possible to show the number of free parking places so that you as a visitor can immediately see the best way to travel to the location.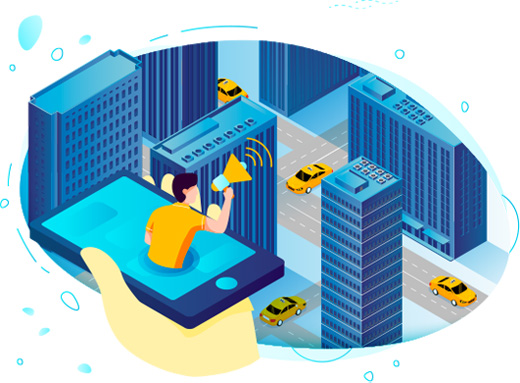 With these building blocks it is possible as a company to greatly increase mobility and to reduce the costs whereby the quality is improved. Each part can be linked or work separately, contact our mobility advisors to see what is best for your company.