Stayawaykey
Makes traveling together or sharing a car easier with more fun
and cheaper for individuals and businesses
You choose the destination or car and we facilitate the rest
Register now for the beta launch of our app
Stayawaykey is the key to shared mobility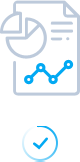 Make your (company) ride
shareable via our app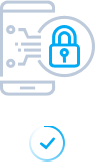 Share your company car (s) with
our sensor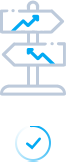 Link our app and sensor with your
company software to automate sharing
Stayawaykey is the total solution for sharing mobility, when it comes to sharing a car trip, car or cargo space in your car or bus with Stayawaykey you can find affordable mobility solutions around the corner. Do you have a seat in your car, cargo space or do not make so much use of your car, you can carelessly earn hundreds of Euros per year and save on the cost of car trips or your car.
Stayawaykey also offers a solution for companies by using our software internally. As a company you can save on your mobility costs and at the same time make your employees more mobile. As a company you can become more efficient and use more opportunities.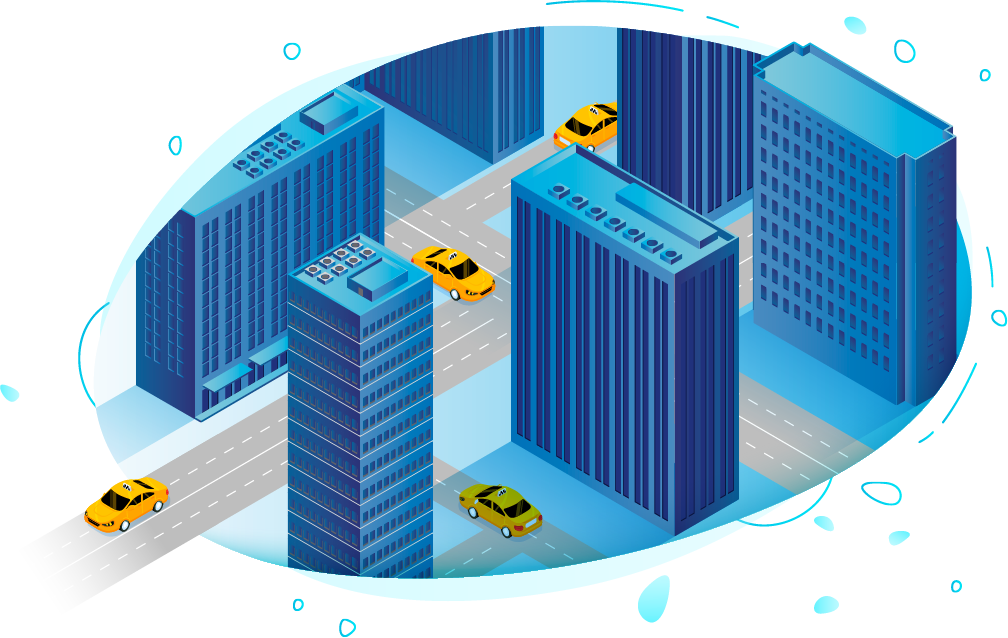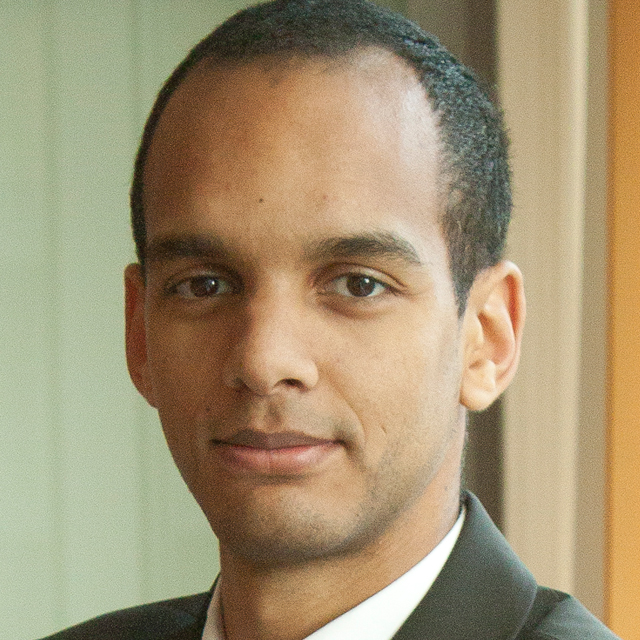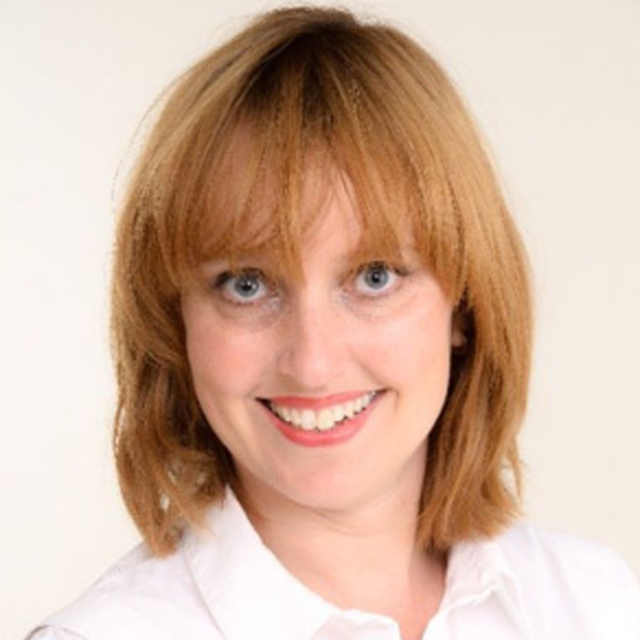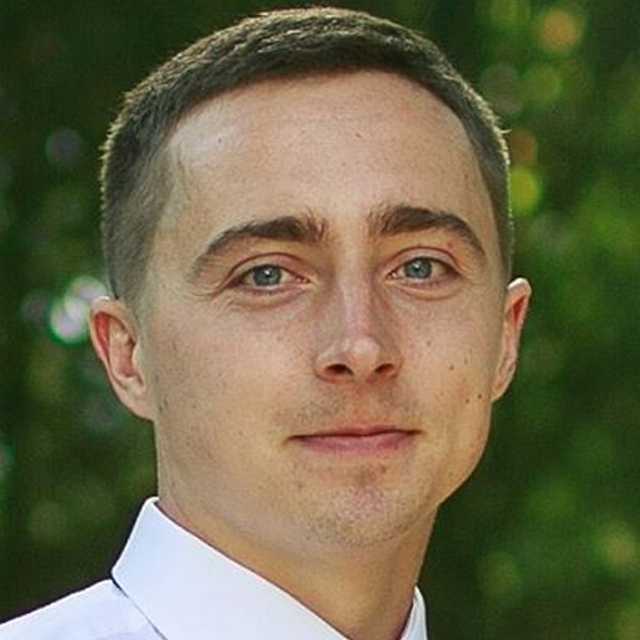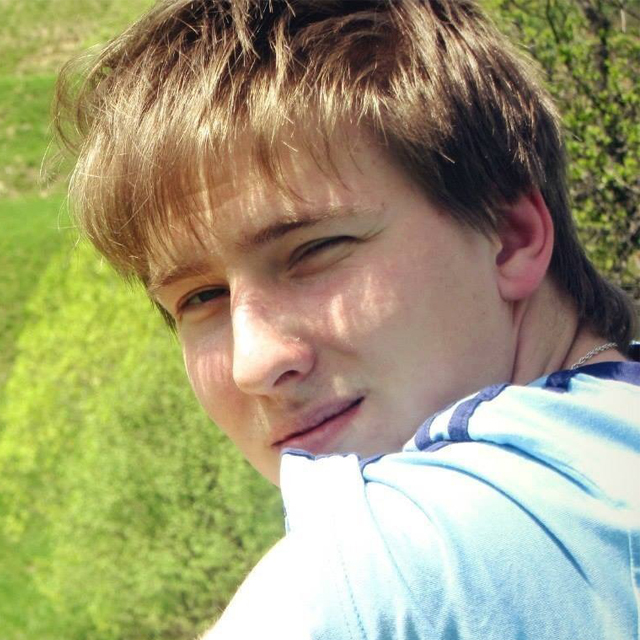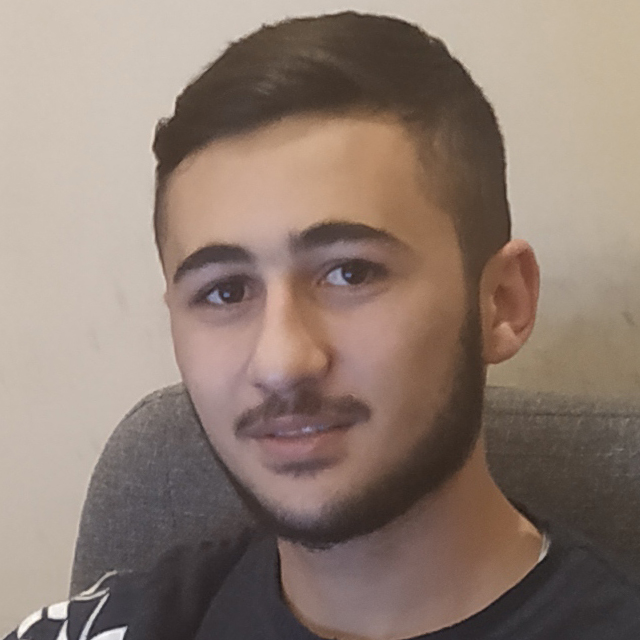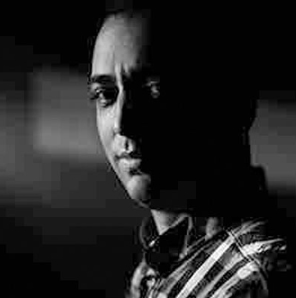 Sharing or finding a car ( ride ) or loading space

Stayawaykey makes sure that you can share your unused seats in your car with others who, like you, have the same departure point as your destination. In addition, as a driver and passenger you can set certain preferences so that a suitable match is made between you and your future fellow passengers.
As a passenger you pay an amount that is lower than the cost of public transport and as a driver you receive the amount that your fellow passenger (s) have paid. This allows you as a passenger and driver to save on your transport costs. Loading space can also be shared, through our marketplace it is possible to offer or search for cargo space . If this is unused, you can earn extra money with this.

It is also possible to rent your car through our sensor that ensures that your car can be shared with others. This sensor can be built into every car and from that moment it is possible to open a car and determine the location so that you can share your car safely, reliably and without hassle. There is also a payment function that you can activate so that you as a driver at an affordable price a car can borrow and as owner can earn on your car so you can ultimately save on your car costs.

In addition, for business use at any time you share a car (ride) the kilometers are stored and tracked with which you can later declare or use all kilometers for the tax authorities. It is also possible to set reminders in the case of maintenance and the like for a certain number of kilometers. This not only gives you more control over your car, it is also possible to gain more insight into car costs and car use.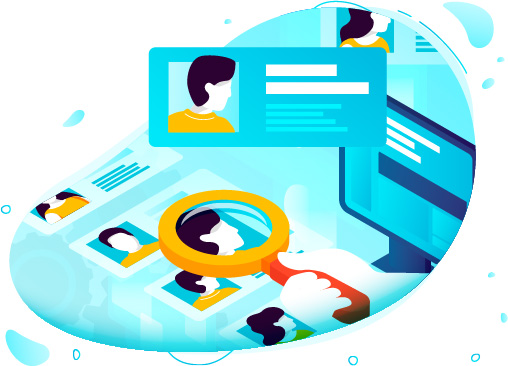 Stayawaykey is perfect for companies
Stayawaykey can be used for business purposes and linked to your current business software or planning software so that you as a company can get more out of your business car (rides) and at the same time save on your mobility costs. Take care of matching business car trips between colleagues or make it easier for your car fleet to be shared among other colleagues than is currently the case.
Stayawaykey is social
Stayawaykey connects drivers and passengers on the basis of their preferences, making the unused seats better utilized and the car trip more enjoyable. Together we ensure that mobility is better utilized.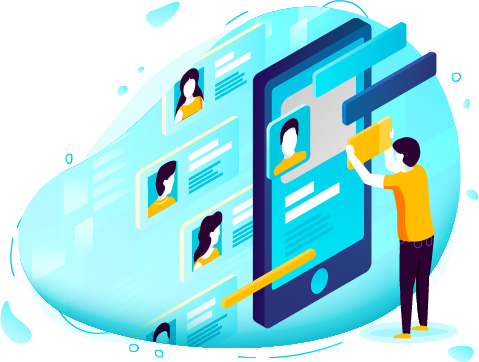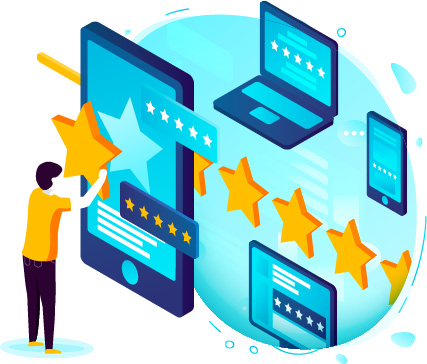 Stayawaykey is reliable
On Stayawaykey you will find real people who share their car trips or want to get in with you in the car. Stayawaykey provides authentication for users and reviews for reliable users.
Stayawaykey is lucrative and fun
Stayawaykey makes unused seats in your car useful and makes it easy to split unused cars . Make your car ride more fun because Stayawaykey matches suitable passengers with the driver based on preferences and departure + final destination. Drivers earn money and pass agiers save money. In this way, in addition to a fun experience, you also both have money left for fun things.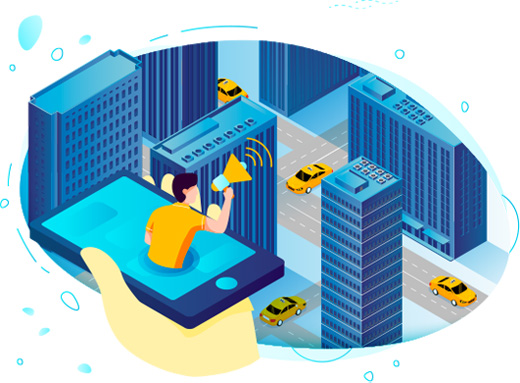 Let's talk and start sharing
Start sharing your rides, car, fleet or combined and get a free month