Travel together and share costs!
Share a ride, save the planet and some money. Select the avalaible rides and the driver will contact you:
Whether you're going to work, vacation or other destinations, we make it easy to share rides.
Staywaykey is the key to shared mobility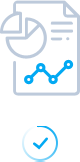 Make your (company) ride
shareable via our app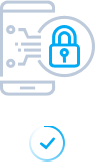 Share your company car (s) with
our sensor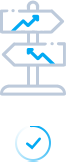 Link our app and sensor with your
company software to automate sharing
Staywaykey is the total business solution for sharing mobility. Whether sharing your vehicle, a ride or just your extra cargo space with Staywaykey, you can save on your travel costs and earn while you travel.
Looking for a ride?
Find affordable mobility solutions close to you that fit your travel needs.
Staywaykey integrates with your fleet and ride software or can integrate with our own management software Spudu, letting companies manage their vehicles, from a single vehicle to a corporate fleet, and keeping costs low by facilitating more shared travel. Companies can save on mobility costs while giving their employees even more business travel options. Use more of the resources you already have within your company, make business travel more social, and help the environment by reducing the number of empty seats and space in every vehicle on the road.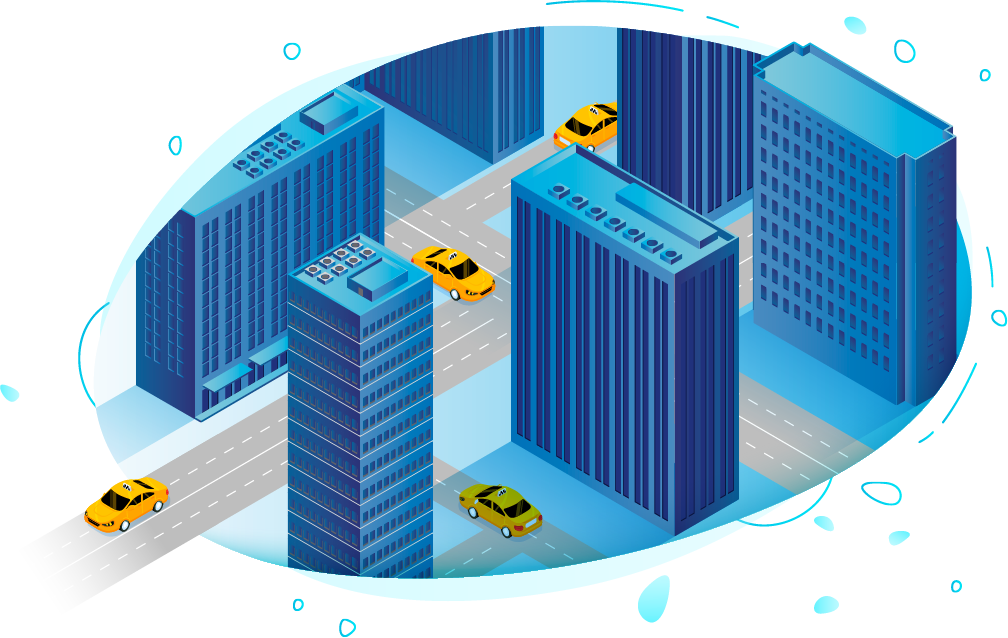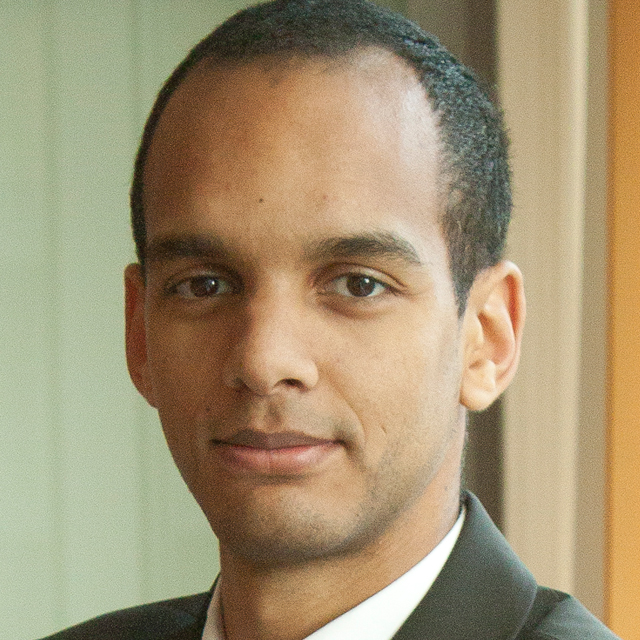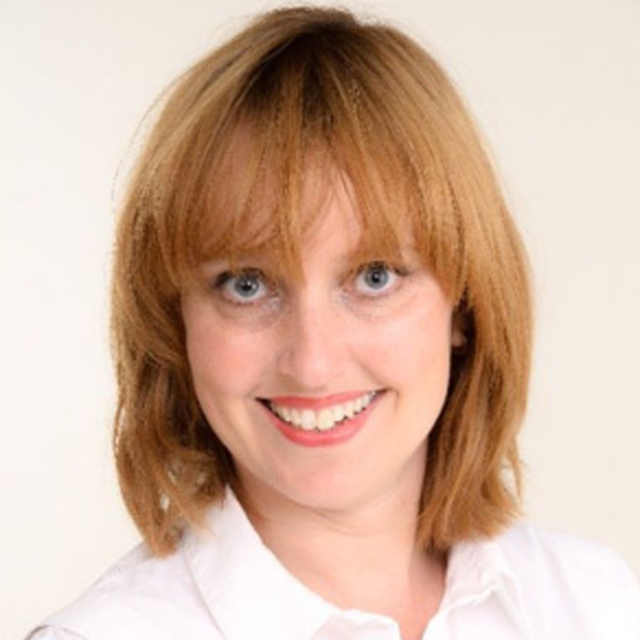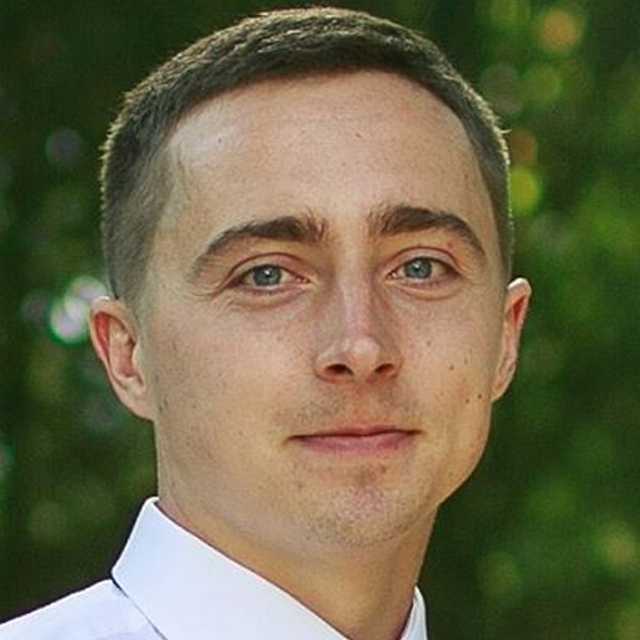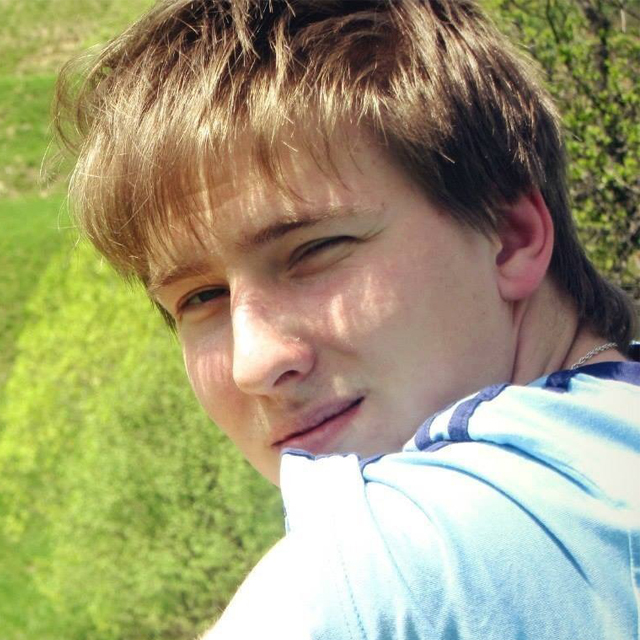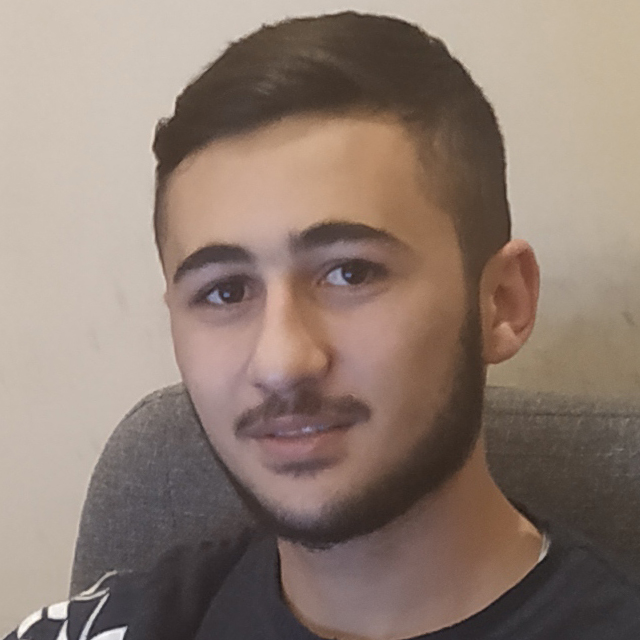 Find or share a car, a ride, or some cargo space

Staywaykey turns your empty passenger seats or cargo space into cash, by sharing the ride information with ride seekers who have the same departure point and destination for your trip. Both driver and passengers can set preferences for ride sharing, so both can easily find a suitable match for every ride. Want to save on costs but don't want passengers? Made your cargo space available through the app and help local businesses move their inventory short distances at less cost and earn while you travel.
.
Drivers using Staywaykey set a starting price and cost per kilometer for each trip. Passengers using Staywaykey select a ride and pay this amount directly to the driver through the app to help offset the costs of their travel. This allows everyone to save on transport, and reduces the total number of cars on the road saving further time, money, and the environment. Sharing loading space through our marketplace is an easy solution for companies moving small amounts of cargo quickly and efficiently on the road, and for drivers who want to offset their costs without sharing with fellow travelers.

With Staywaykey you can rent your entire car with others through the app. Once installed, our app makes your car findable by the Staywaykey community when it is available, so you can share your car safely, reliably and without hassle. There's even a payment function you can activate right in the app. So drivers looking for a vehicle at an affordable price can find one nearby, and owners can earn extra cash while their vehicle would otherwise be parked.

Staywaykey helps businesses even more by tracking and recording ride information (including kilometers traveled) in the system allowing for easy and automatic tax declarations and reporting. Set reminders by kilometer for vehicle maintenance or service and keep up-to-date on your usage patterns, overall car costs and kilometers traveled.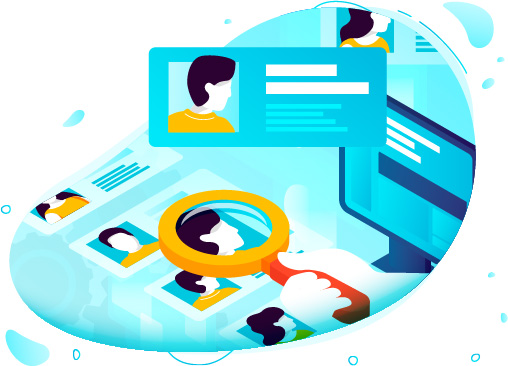 Staywaykey is perfect for companies
Staywaykey can be linked to your current business or planning software, so your company can get more from your business travel while saving on mobility costs. Matching business car trips amongst colleagues, or making it easier for your car fleet to be shared with other business travelers can subsidize your overall company travel budget, freeing valuable resources to grow your business.
Staywaykey is social
Staywaykey connects drivers and passengers based on their preferences, filling unused seats and making car travel more enjoyable for your employees. Fewer solo car trips for business doesn't just keep costs low, but is an essential part of lowering carbon emissions and keeping our planet healthy. Good for people, good for businesses and good for the environment. Staywaykey is an easy solution with surprising benefits.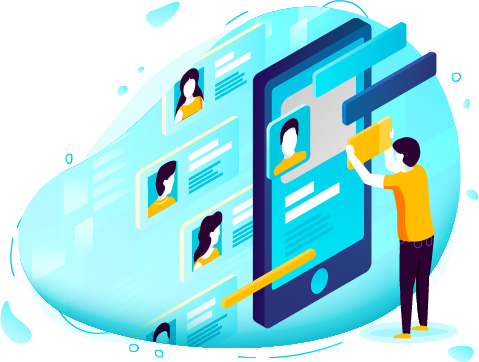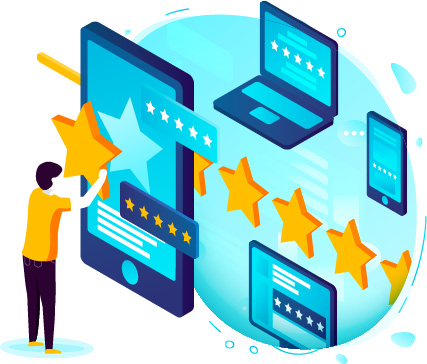 Staywaykey is reliable
Staywaykey connects real people who share their car trips or become passengers. The app provides authentication for all users and incorporates a review system for feedback from drivers and passengers.  This helps you identify and connect with reliable users every time.  Share rides or space with confidence using feedback from fellow users.
Staywaykey is lucrative and fun
Staywaykey turns your unused seats or cargo space into extra income, and makes it easy to share unused cars as a social resource. Make your car ride more fun finding suitable passengers through your preferences in Staywaykey who match your point of origin and final destination. Drivers earn while passengers save and everyone reduces carbon emissions on the road. With Staywaykey you can start thinking about business travel as a resource to share – growing networks of drivers and passengers one trip at a time.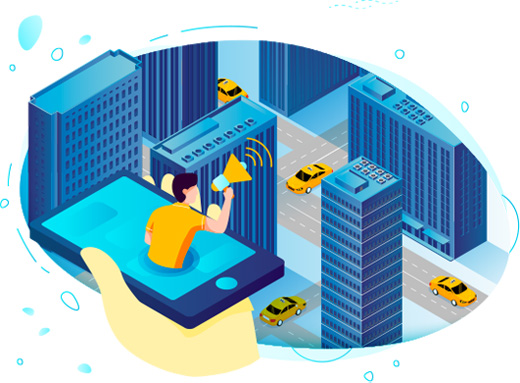 Let's talk and start sharing
Start sharing rides, your car, or a whole fleet now and get a free month on us